We help teachers enhance personalized learning
Who is Cobie AI?
Under the name Cobie AI, we combine all our advanced edtech solutions. We chose the name Cobie AI, inspiring personality in our technologies. Personality is vital to us because we offer a virtual assistant to a teacher, professor or mentor, and the character of our assistant makes the approach to teaching more authentic.
Cobie AI – Artificial Assistant
Cobie AI – Artificial Assistant, is a cloud-based platform for teaching coding classes. Our platform is adapted for blended learning and enables a seamless transition between in-classroom and distance learning.
The platform has two main parts supported with AI: a smart classroom and a lecture synthesis system (LSS). The smart classroom enables teachers to mentor multiple students in real-time. Using the lecture synthesis system, teachers can create synthetic lectures. The lecture synthesis system cuts downtime for content preparation and enables content personalisation on a scalable level. We are focusing on K-12 education.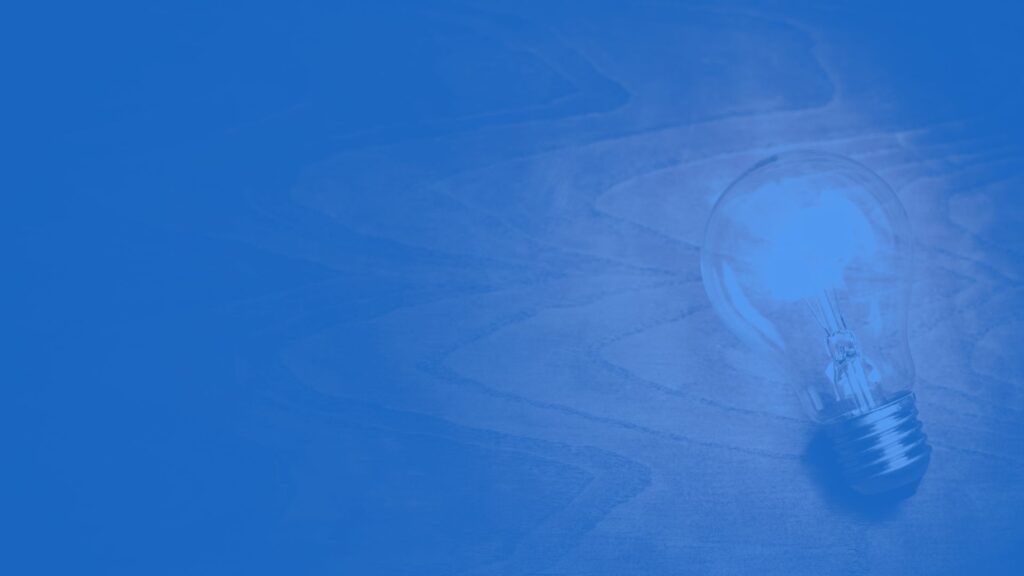 Value for education
Teachers become more like motivators (mentors)
Better time allocation with automatisation of repeatable tasks
Insight into the student's learning process
Scalable and personalised content creation
Smooth transition in blended learning environment
Cobie AI gives a boost to a teacher's abilities. We believe that a teacher has the most impact on a student's learning. With Cobie AI, teachers can use their existing knowledge not only to lecture to the classroom but work 1-on-1 with the whole classroom at the same time. With 1-on-1 mentoring, students get better STEM education.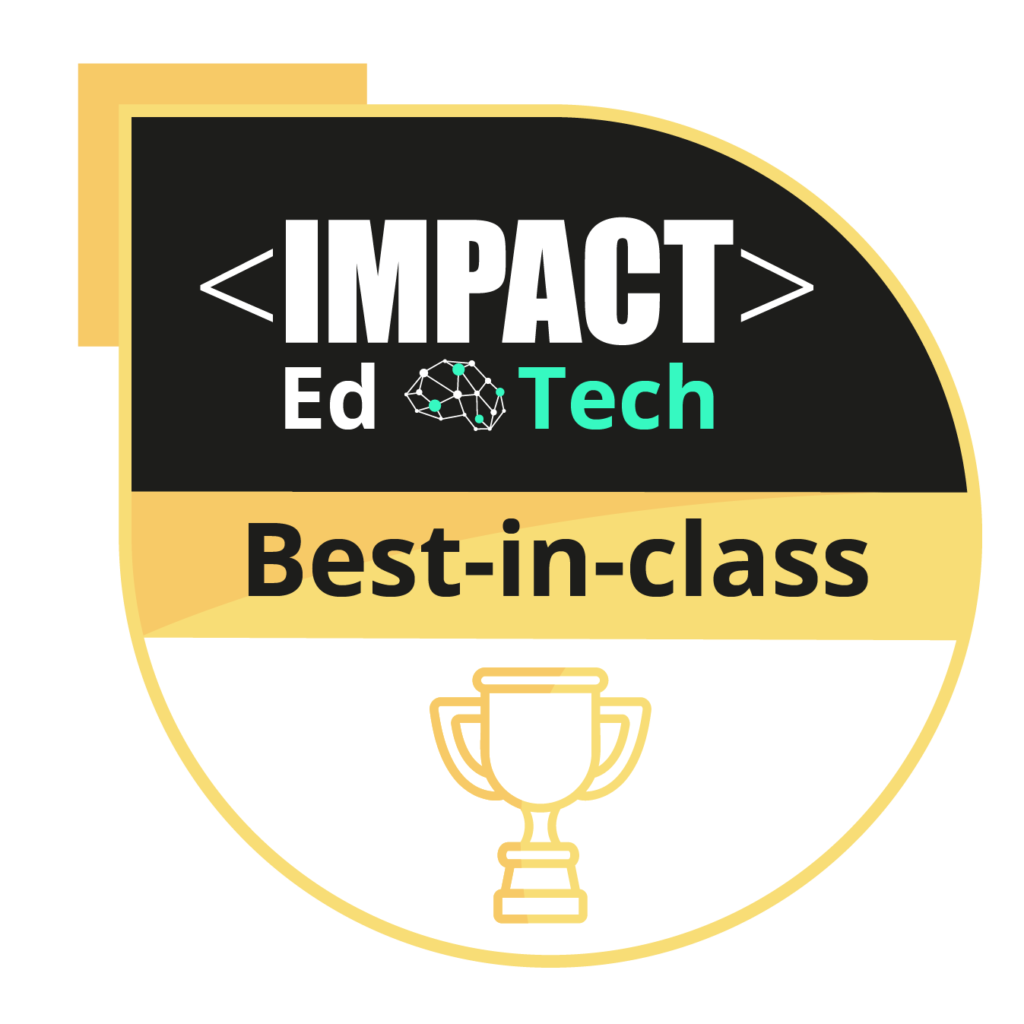 IMPACT EdTech
Best-in-class
We successfully completed the IMPACT EdTech program, receiving the Best-in-class award.
Latest posts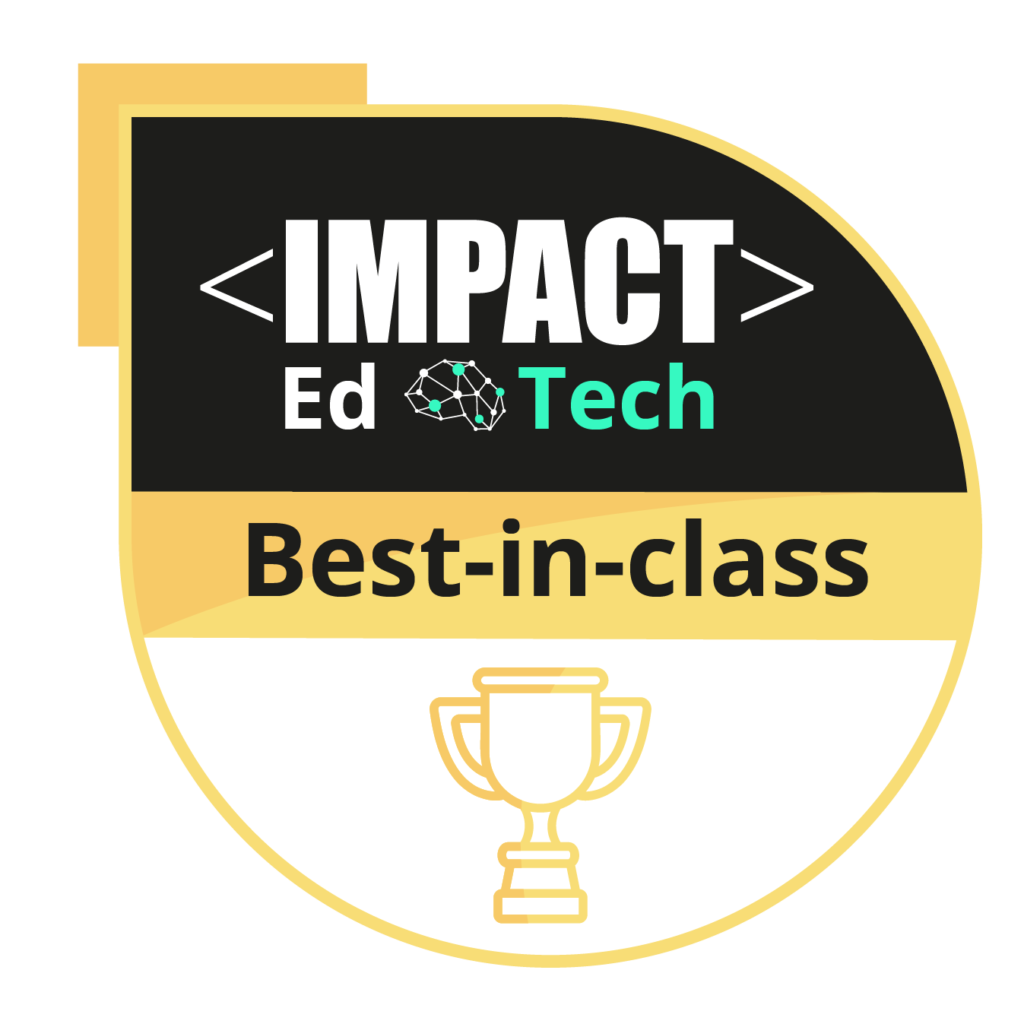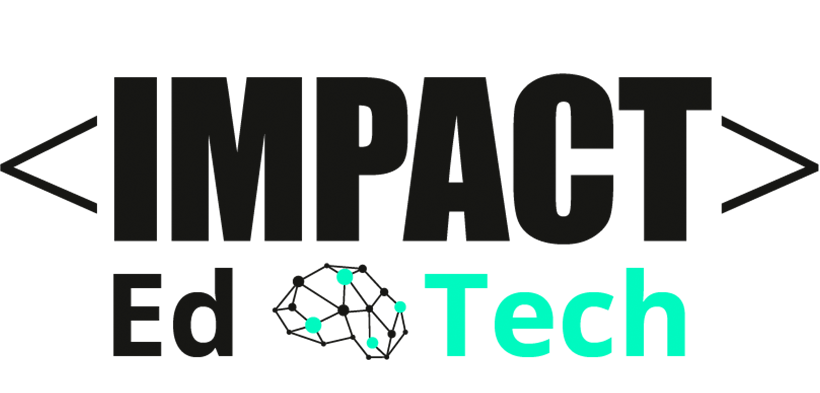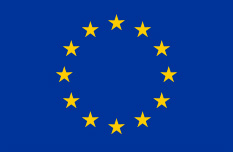 This project has received funding from the European Union's Horizon 2020 research and innovation programme within the framework of the IMPACT EdTech Project funded under grant agreement No 871275.
Image Credit: Canva.com, own production