As Computer Science teachers, we are constantly looking for new and innovative ways to enhance our teaching practices and provide the best education for our students. This is even more important as Austria is transitioning to having Computer Science as a compulsory subject, we see a great demand from teachers to experience the subject themselves.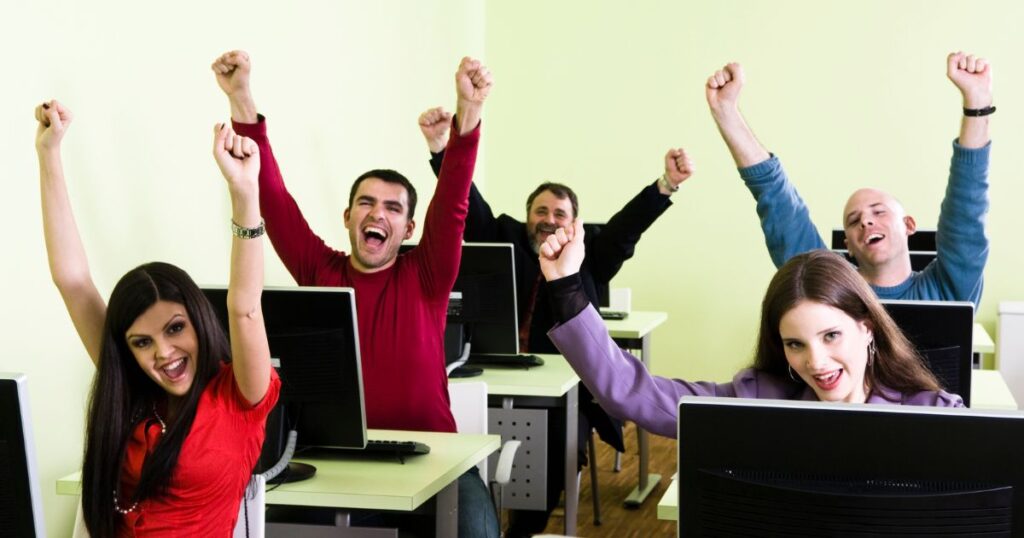 That's why we are excited to announce a series of hands-on workshops for teachers, organised by Cobie AI, Pädagogische Hochschule Wien, and Future Learning Lab Wien.

When
Workshops are currently in progress, so please contact us for more information on how to join.
We will also be scheduling more workshops and educational seminars throughout the year, so be sure to subscribe to our newsletter to stay updated on the latest offerings.
About hands-on workshops
Workshop will focus on incorporating cutting-edge technology and AI into the classroom, providing teachers with the tools and knowledge they need to enhance their teaching practices and create a more engaging and interactive learning experience for their students.
Workshops involve going through code examples together with teachers and experiencing the assignments themselves. Additionally, in the workshops we discuss how to introduce transition from block-based to text-based programming in the classroom. Together we will create new use cases for teachers to use in classes.
We believe that these workshops will be a valuable opportunity for teachers to learn new skills and stay up-to-date on the latest trends in education. We encourage all teachers to apply and take advantage of this unique opportunity to enhance their teaching practices and create a more engaging learning experience for their students.
So, what are you waiting for? Contact us today to apply for one of our hands-on workshops and take the first step towards enhancing your teaching practices and creating a more engaging learning experience for your students.
Are you a CS teacher?
We are looking for Computer Science teachers all over Europe to perform interviews. This way we can refine our smart classroom and make the product even better. If you are interested, please contact us: info(at)codebrainer.com.